servicing central west nsw
Airconditioning & Heating
Family Owned & Operated Since 1986
Family Owned & Operated Since 1986
We are a family owned and operated business based in Orange and servicing Central West NSW. We have been in the industry of air conditioning & heating for over 30 years. With our experience and knowledge, we strive to provide our customers with the best service & advice at a competitive price.
servicing central west nsw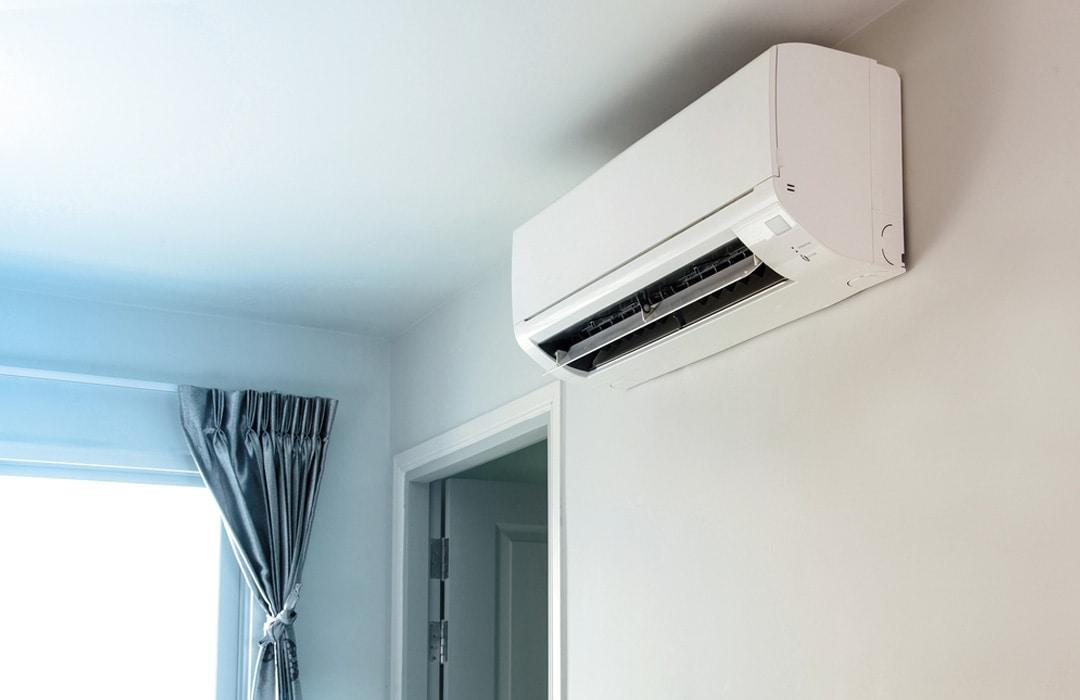 Split System Air Conditioning
Discover the comfort of split system air-conditioning and heating. With its small footprint and reliable performance, a split system will keep your place cool even in the hottest weather.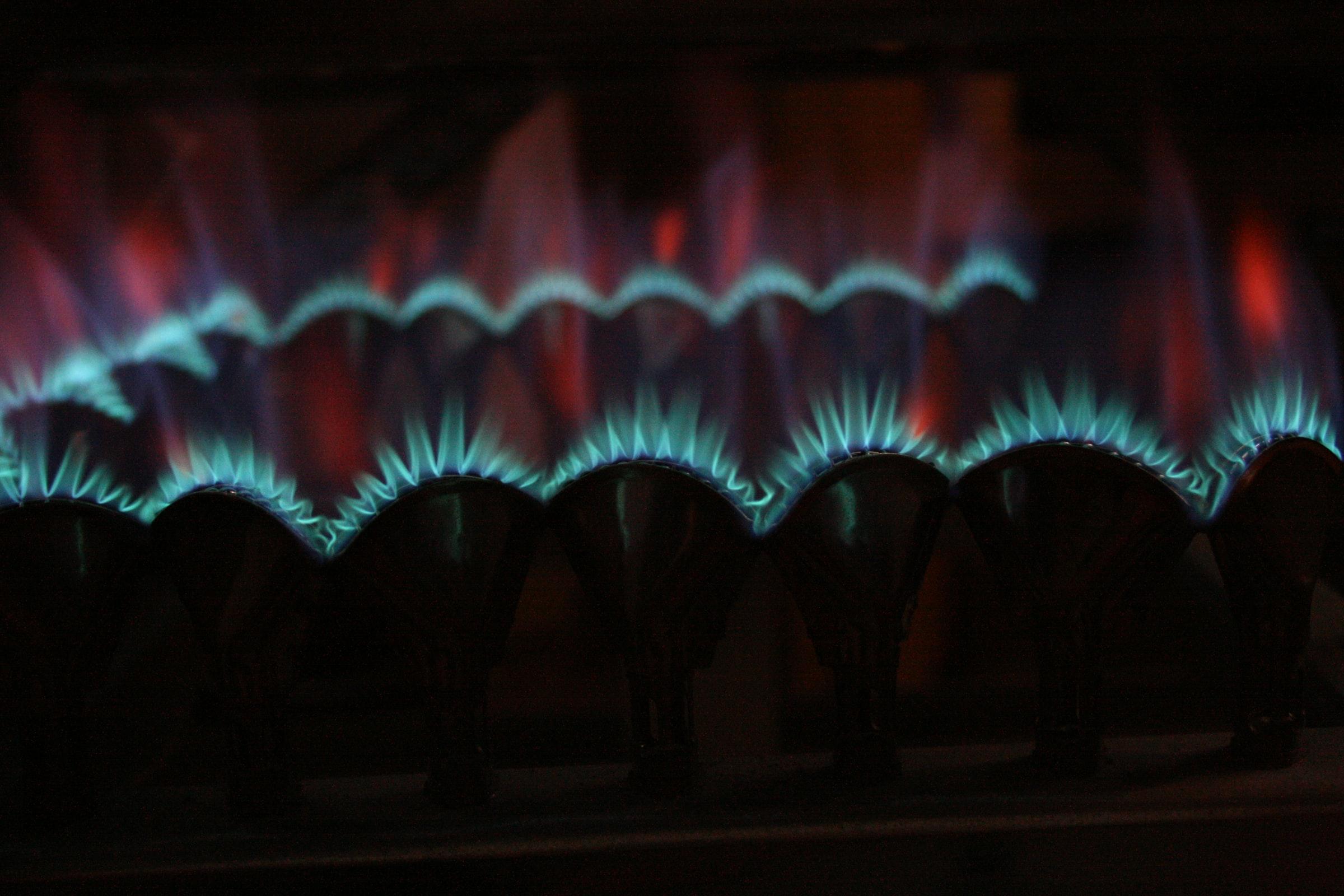 Gas heating is a clean and efficient way to heat your home. Whatever type of gas heater you choose, it will help make your home more comfortable and safe by regulating the temperature.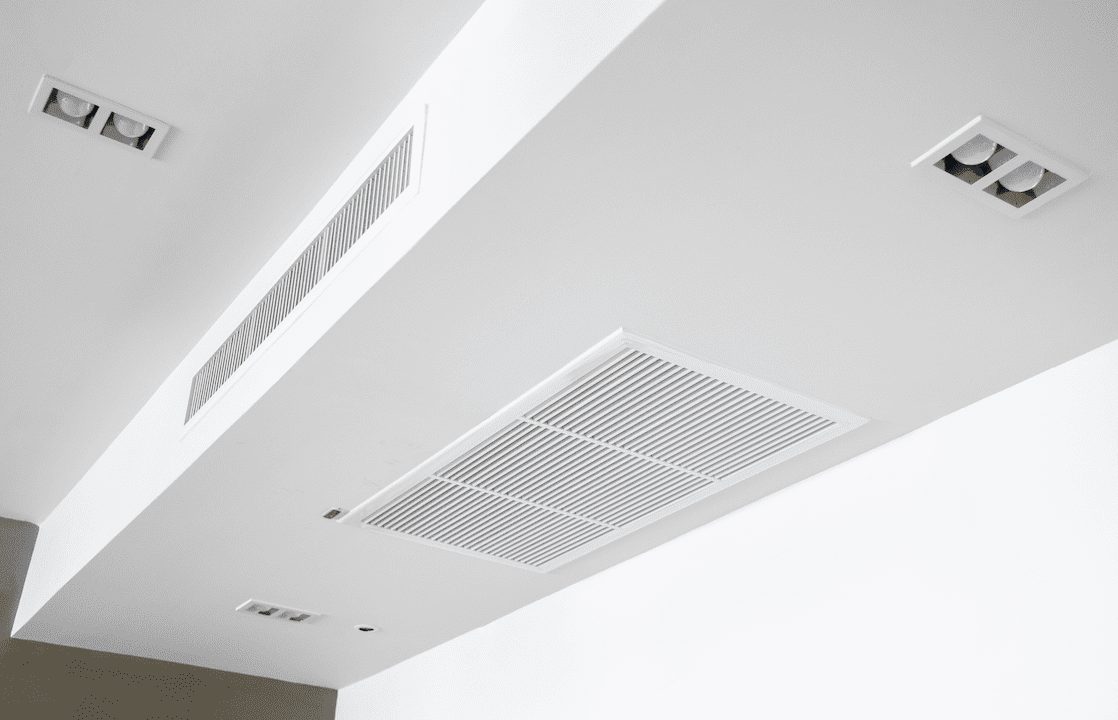 A ducted air conditioning system provides a home with clean, cool and comfortable air throughout the whole house.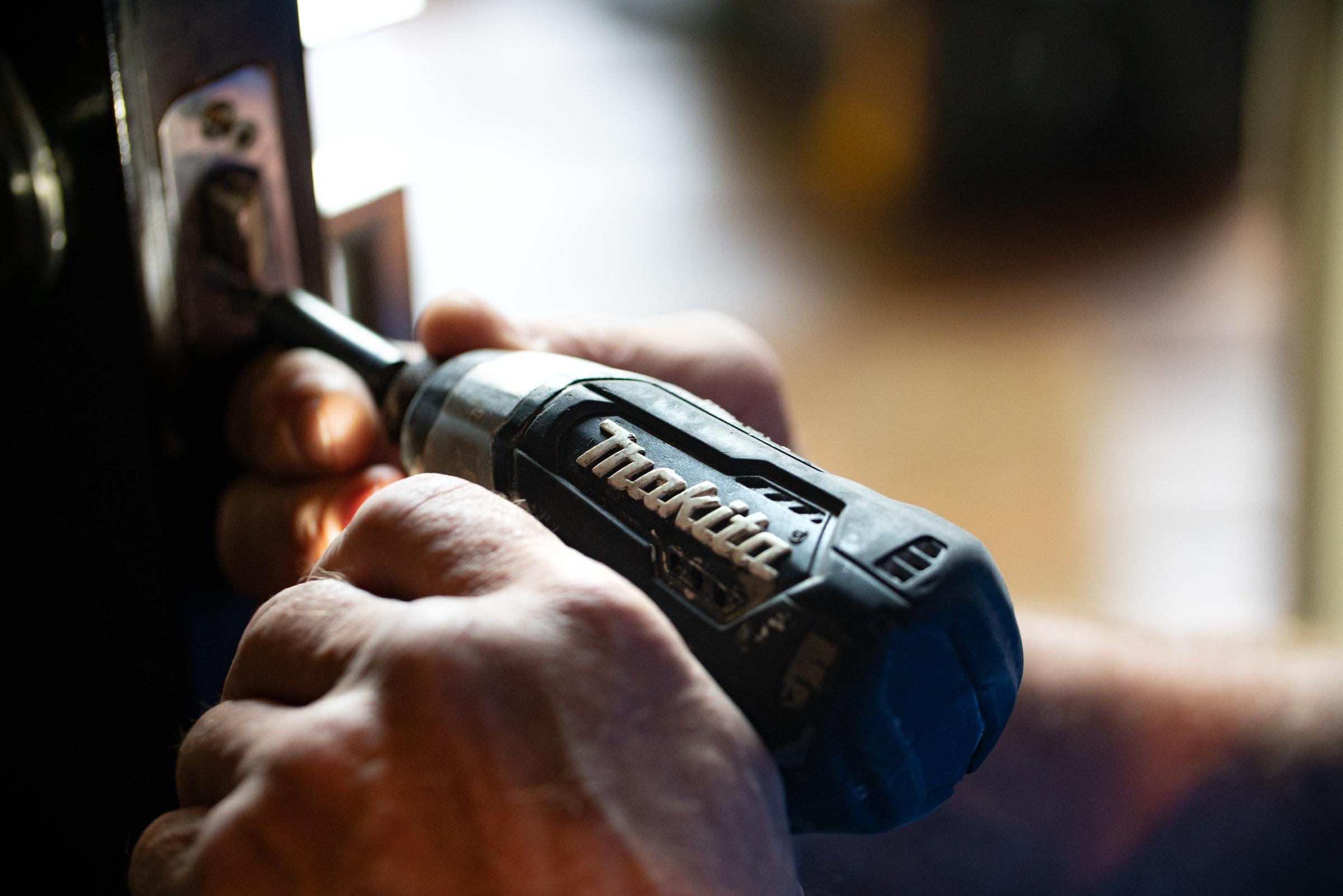 Service Repairs & Maintenance
Our certified technicians will keep your air conditioning and heating system in tune so you can rest easy, knowing that you're getting all the benefits of your systems.
"I Highly recommend using Ideal Conditions. From the start to the finish of the project they have been great to work with and wouldn't choose anyone else in the Central West"